Recent Posts From
News and Events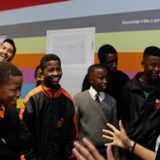 3D Power was founded in 2014 by two UCT Engineering graduates and design...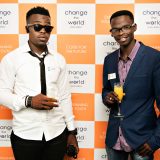 Dell Team has joined Change the World Trust in celebration of their partnership and was honoured as a Platinum sponsor at the Year-end Ceremony along with other partners and the top performing students.
Tekkie Tax Day is a national fundraising campaign for many welfare organisations. This year Dell supported the Disability Sector which comprises of beneficiaries such as the Special Olympics SA, Epilepsy SA and Cheshire Homes SA.